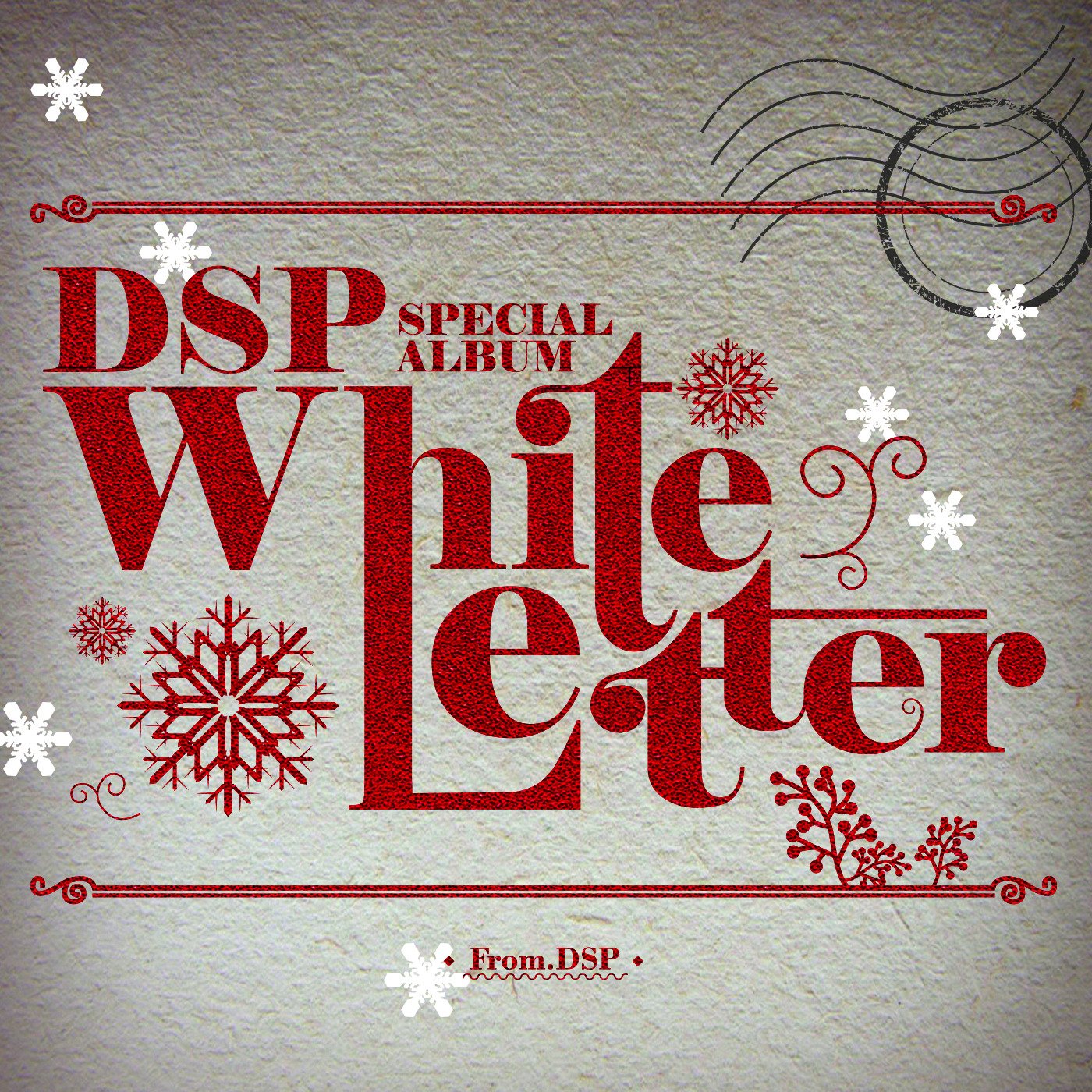 Hangul & Romanization
© Daum Music • ixtyjjang
널 모른 척도 하다 딴청도 피워 보다 꼭 숨바꼭질 같잖아
neol moreun cheokdo hada ddancheongdo piwo boda kkok sumbakkokjil gatjana
아직은 어색한데 날 계속 따라 올 거니? To me
ajigeun eosaekhande nal gyesok ttara ol geoni? To me
너에게 모든 걸 너무 쉽게 알려주긴 싫어
neo-ege modeun geol neomu swipge allyeojugin shireo
어쩌면 모든 게 쉽게 끝나 버릴까봐 나는 싫어 Yeah!
eojjeomyeon modeun ge swipge kkeutna beorilkkabwa naneun shireo Yeah!
조금 천천히 와 줄래? 더 가까이 와 볼래? 살며시 안아줘 You
jogeum cheoncheonhi wa jullae? deo gakkai wa bollae? salmyeosi anajwo You
작은 손을 잡아 줄래? 맘을 잡아 줄래? 두근대는 내 맘을
jageun soneul jaba jullae? mameul jaba jullae? dugeundaeneun nae mameul
별이 반짝이는 밤에 나란히 내 어깰 감싸 안고 말해줘 널 사랑해 My love
byuli banjjakineun bame naranhi nae eoggael gamssa ango malhaejwo neol saranghae My love
더 가까워질수록 난 도망가기 바빠 꼭 톰과 제리 같잖아
deo gakkawojilsurok nan domanggagi bappa kkok tomgwa jeri gatjana
조금은 서툴지만 시간을 잠깐 내줄래? To me
jogeumeun seotuljiman siganeul jamkkan naejullae? To me
네 맘이 얼마나 진심인지 모두 알고 싶어
ne mami eolmana jinsiminji modu algo shipeo
어쩌면 모든 게 전부 다 장난일 까봐 나는 싫어 Yeah!
eojjeomyeon modeun ge jeonbu da jangnanil kkabwa naneun shireo Yeah!
조금 천천히 와 줄래? 더 가까이 와 볼래? 살며시 안아줘 You
jogeum cheoncheonhi wa jullae? deo gakkai wa bollae? salmyeosi anajwo You
작은 손을 잡아 줄래? 맘을 잡아 줄래? 두근대는 내 맘을
jageun soneul jaba jullae? mameul jaba jullae? dugeundaeneun nae mameul
별이 반짝이는 밤에 나란히 내 어깰 감싸 안고 말해줘 널 사랑해 My love
byuli banjjakineun bame naranhi nae eoggael gamssa ango malhaejwo neol saranghae My love
이젠 예쁘게 살짝 미소 짓고 너에게만 쏙 안길래
ijen yeppeuge saljjak miso jitgo neoegeman ssok angillae
한 발 먼저 다가갈래 어색해 웃는 나를 살며시 안아줘 You
han bal meonjeo dagagallae eosaekhae utneun nareul salmyeosi anajwo You
사랑한다 말해볼래 눈물 맺혀있는 내 두 눈을 닦아줘
saranghanda malhaebollae nunmul maethyeo-itneun nae du nuneul daggajwo
별이 반짝이는 밤에 조용히 네 허릴 끌어 안고 용기 내 입 맞출래 My love
byuli banjjakineun bame joyongi ne heoril ggeoleo ango yonggi nae ip matchullae My love