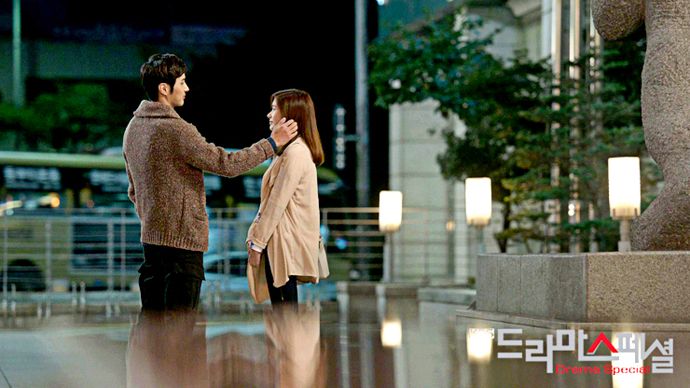 Drama Title: 나에게로 와서 별이 되었다
English Title: Came to Me and Became a Star
Genre: Melodrama, Romance
Casts: Jung So Mi and Kim Ji Suk
Broadcast Channel: KBS2
Date Aired: November 3, 2013
Quotes
"Some things just don't work even if you try hard. At times like that, "Good work. Well done." It's good to compliment yourself like that."
Ha Jin
"Without money, everything leaves."
Byung Soo
"Even the sun isn't shared fairly in this world."
Ha Jin
"If you share sadness, it's divided into two. But with poverty, it just doubles."
Ha Jin